Company
Products
Displayers
Private Label
Reseller area
Contacts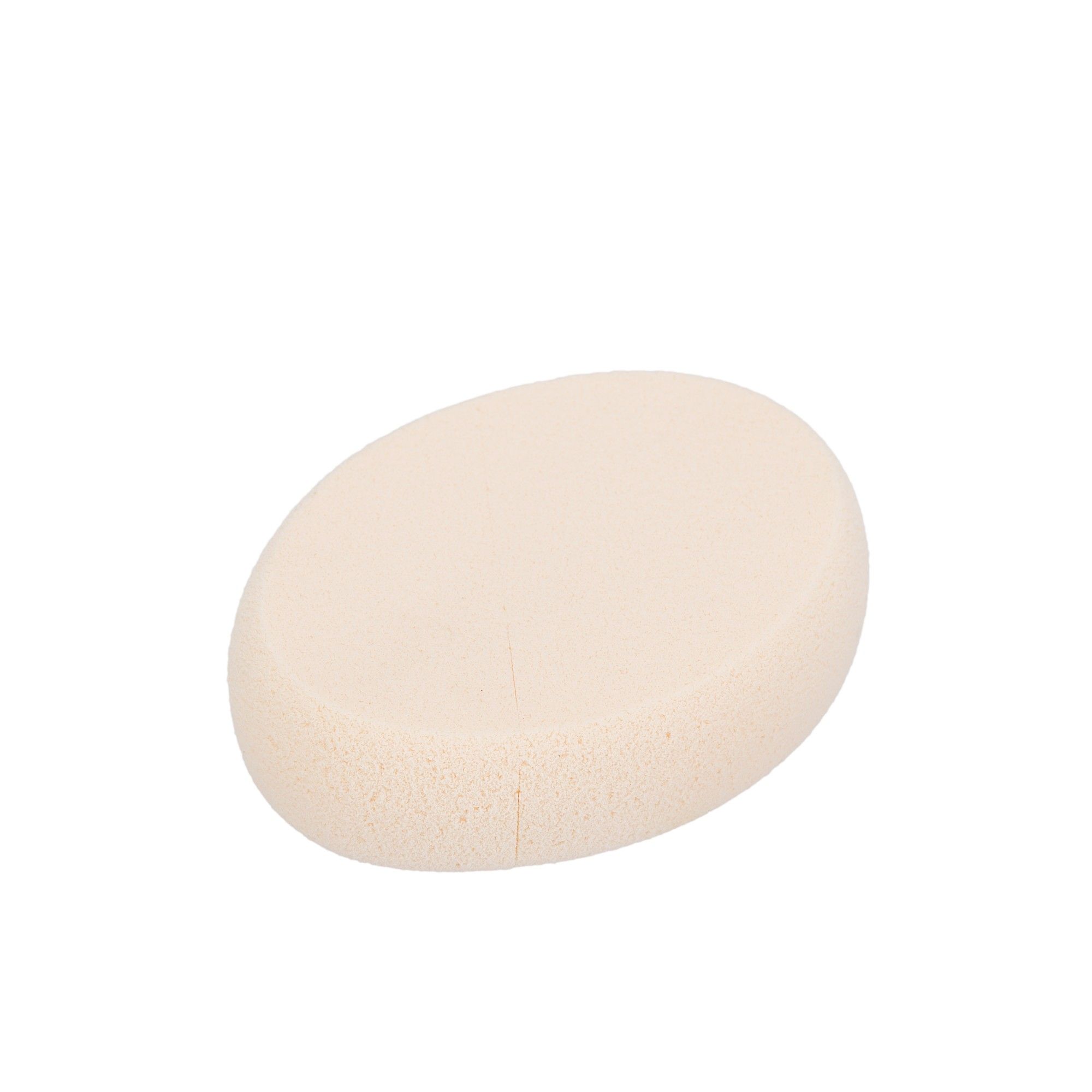 Make-up Sponges
Spugna maxi per fondotinta
Maxi foundation sponge

- Professional sponge for liquid foundation.
- Its special shape makes application possible on all face areas ensuring a perfect covering and a professional performance.
- Use it both wet and dry to apply foundation uniformly on face, neck and décolleté.
- Wash with tepid water and soap. Keep away from heat.


Displayers