Company
Products
Displayers
Private Label
Reseller area
Contacts
Welcome
Where you can find anything you want about cosmetic accessories! A complete range of products for your body and the treatment of face, hands and feet. A complete catalogue of professional cosmetic products with an innovating packaging and with displayer able to give value to the cosmetic accessory. We do everything to treat our clients with care and attention.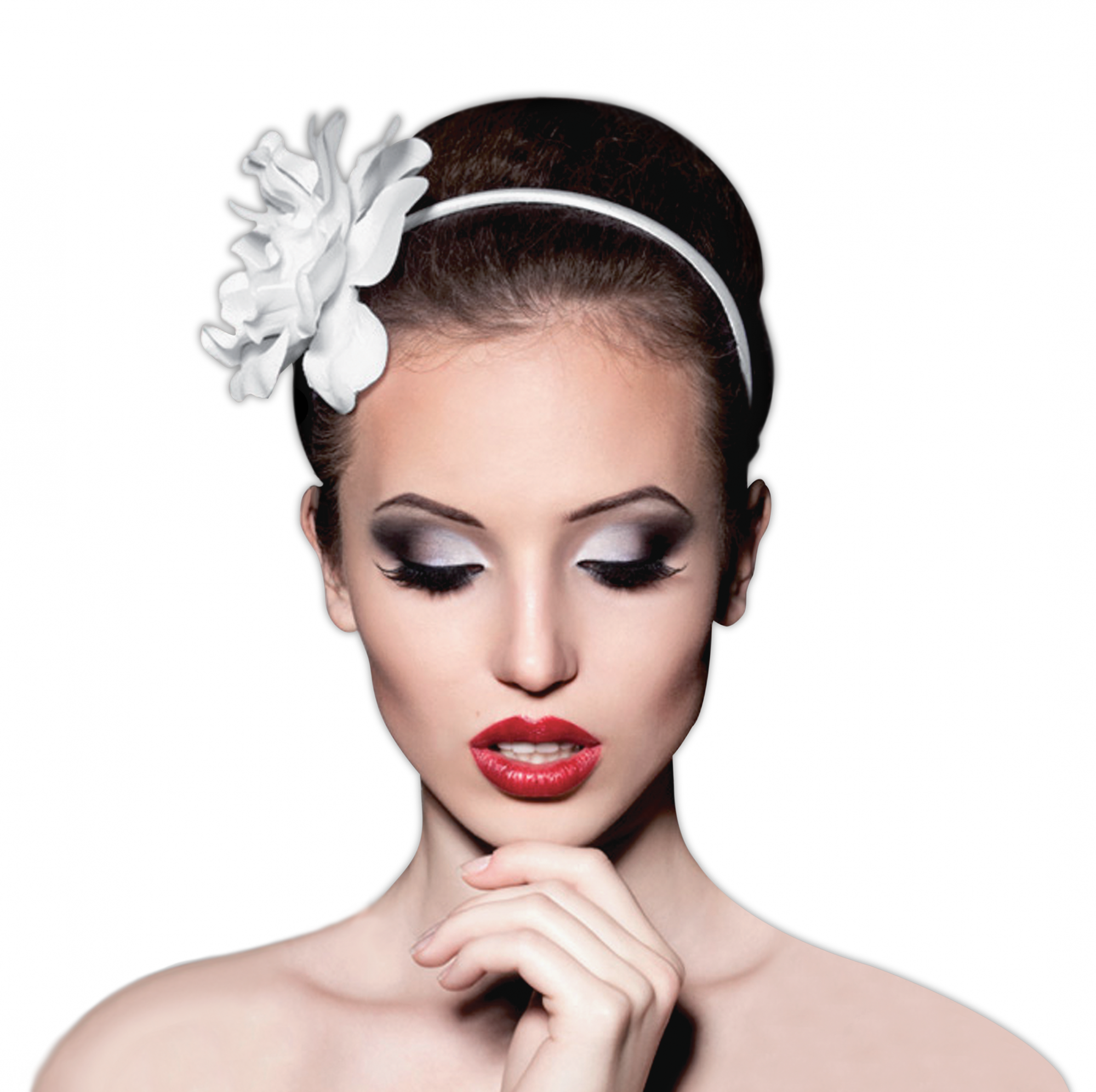 Displayers
One of our main strengths concerns the exposure of the product that provides a high turnover and allows the customer to easily find what they are looking for. For this reason one of our slogans is "give more value to the product you display". All our displayers are Made in Italy which means that we can guarantee quality and durability.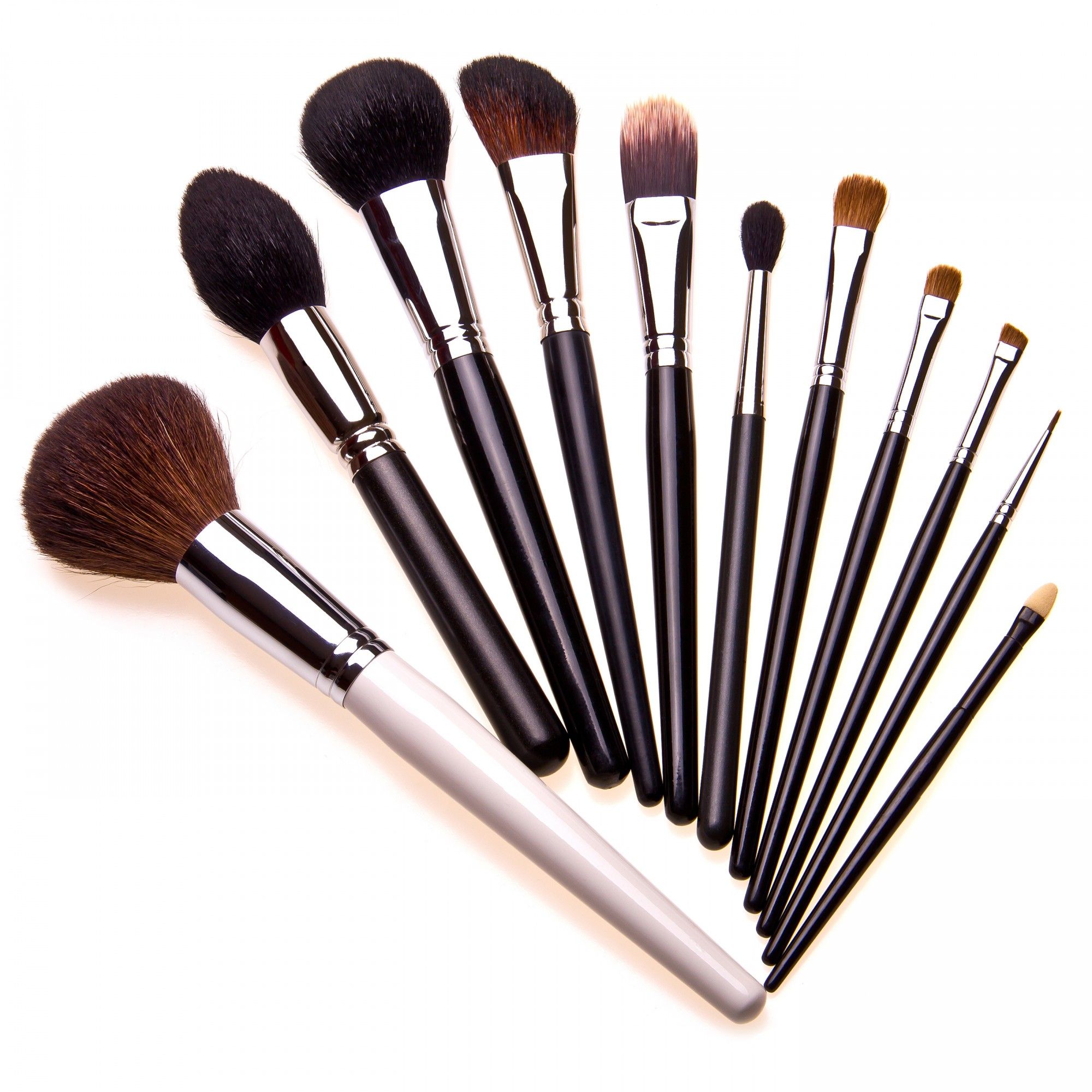 Services
Beautytime has always paid attention to customer care and pre and post sale services. Our goal is to keep our displayers always supplied and ready to satisfy the consumer needs. For this reason we chose collaborators who can provide quick and safe shipments. In addition, the visual merchandising service ensures that our displayers are always in perfect conditions. Our goal is to give more value...