Company
Products
Displayers
Private Label
Reseller area
Contacts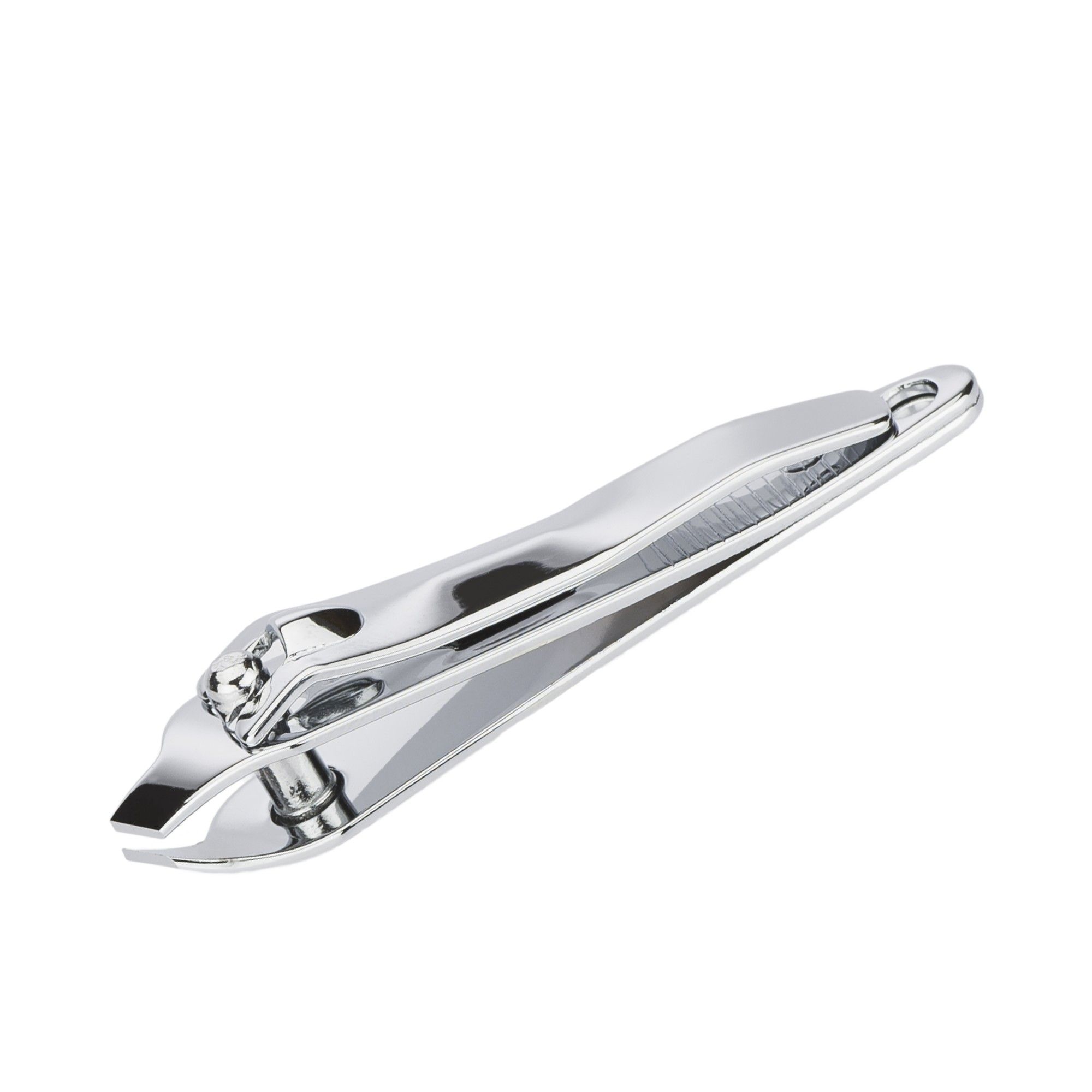 Instruments
Clipper taglia cuticole
Cuticle clippers

- Made in chromed steel with hardened blades.
- The special shape allows a comfortable use.
- The slant blades ensure precision and ease in cutting.
- Suitable to use both at home and travelling.
- Gently ease back the cuticles with a special manicure stick before use.
Displayers