Company
Products
Displayers
Private Label
Reseller area
Contacts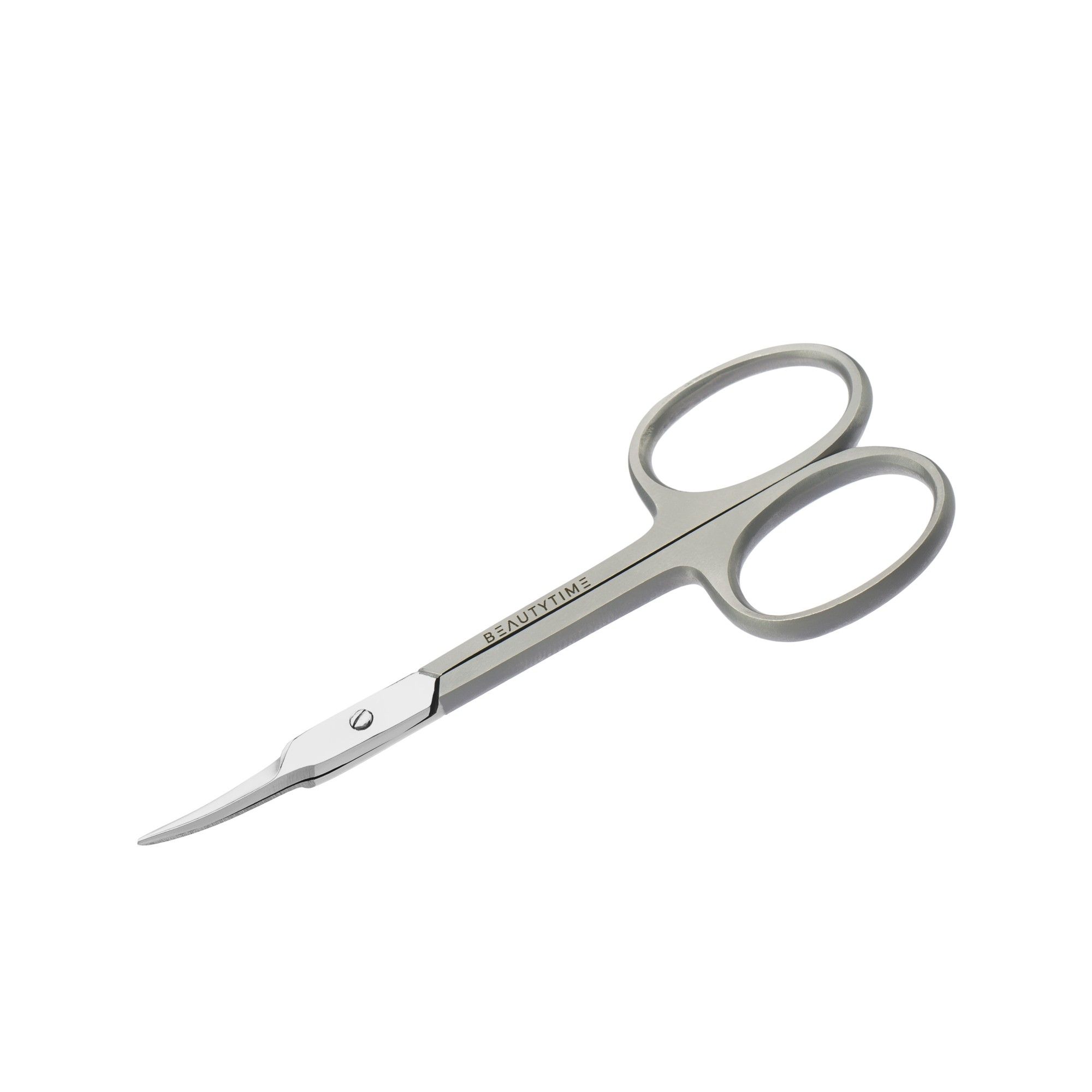 Instruments
Forbici per cuticole punta curva "extrafine"
Cuticle scissors curved extra fine

- Stainless steel scissors with a very fine, curved point to cut away excess cuticle so that the nail can grow naturally.
- Use a cuticle stick to ease back the cuticle and cut from edge to centre for a natural shape.
- Always use on clean, dry nails.

Displayers