Company
Products
Displayers
Private Label
Reseller area
Contacts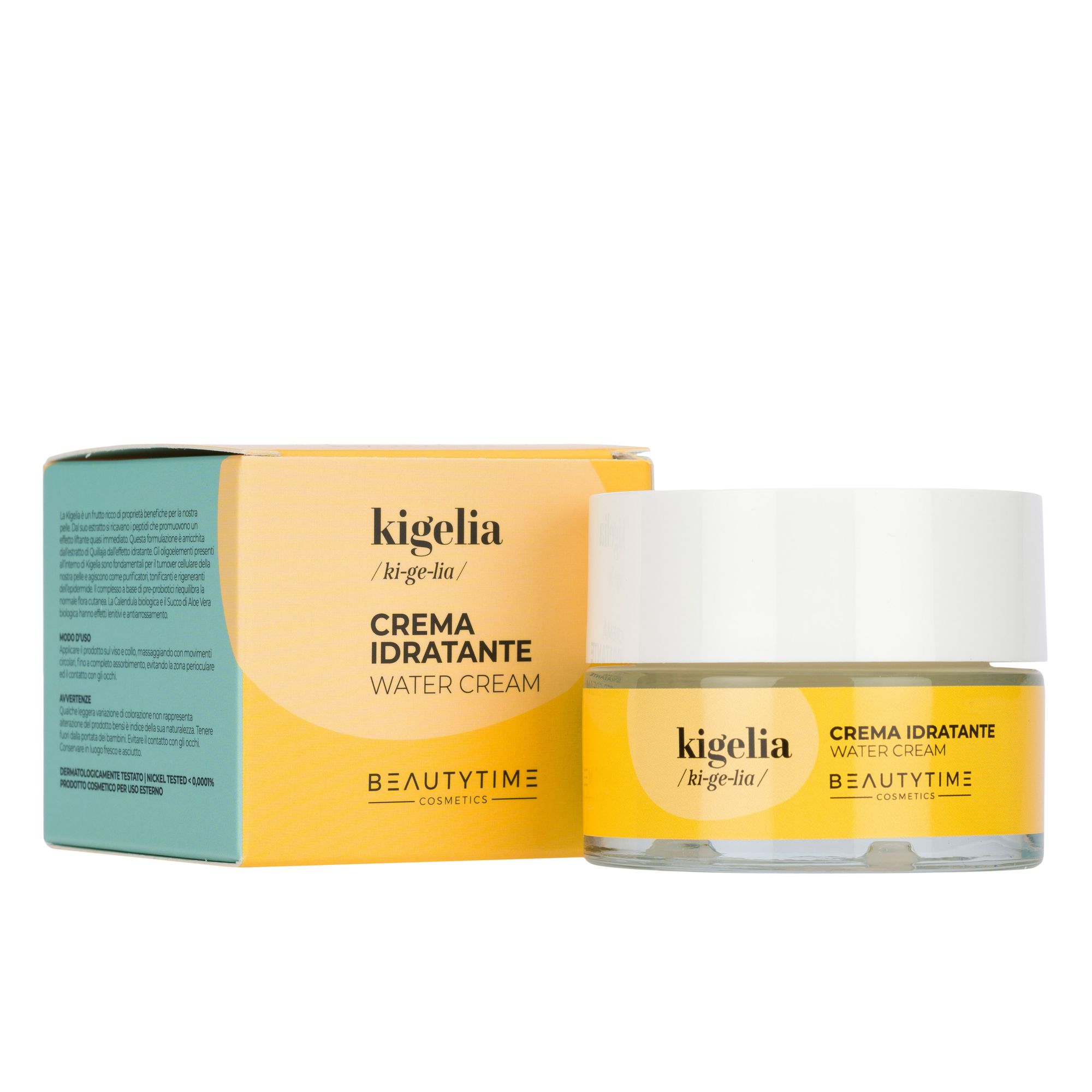 Cosmetic Range
KIGELIA - water cream
BT 342
Kigelia is a fruit rich in beneficial properties for our skin. From its extract we can obtain peptides that promote an immediate lifting effect.
This formulation is enriched with Quillaja extract with an ultra-moisturizing effect. The trace elements present in Kigelia are essential for the cell turnover of our skin and act as purifiers, toning and regenerating the epidermis. The complex based on pre-probiotics rebalances the normal skin flora.
Organic Calendula and Organic Aloe Vera Juice have healing, soothing and anti-redness effects.
DERMATOLOGICALLY TESTED
NICKEL TESTED < 0,0001%
50 ml/1,69 oz.
PAO 6M
Displayers